Where is it?
How well do you know Gartocharn and the surrounding area?
Do you know where this is? (It is either in or close to Gartocharn)  This e-mail address is being protected from spambots. You need JavaScript enabled to view it us the answer.
We have been asked to name the people who correctly identify the Mystery Photograph and will do this from now on. If you do not want to be named then please say so when you e-mail us.
Allan Methven has correctly identified the current "Where is it". Jean and Laura Shand came a close second!
Scroll down for the solution to the last "Where is it" which was correctly identified by Antonia Boyle.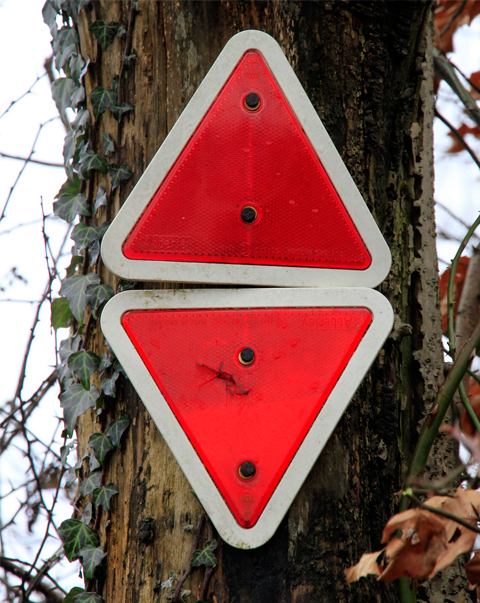 "Aber Right of Way" sign at KMH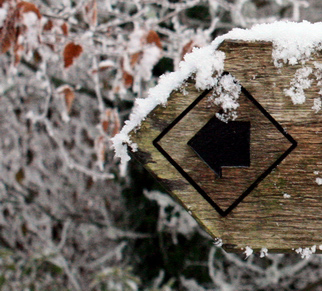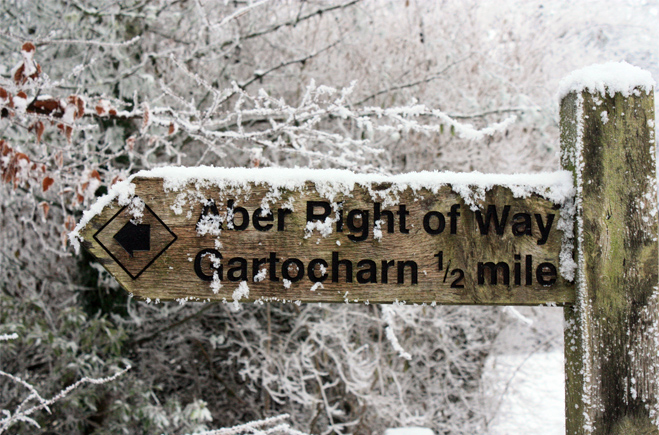 Last Updated (Friday, 12 April 2013 19:40)